People come to us for help with depression, anxiety, divorce, work/life balance, grief, trauma, and relationship post traumatic stress disorder and much more. Often those who seek us out feel stuck, overwhelmed and/or discontent with life for one reason or another.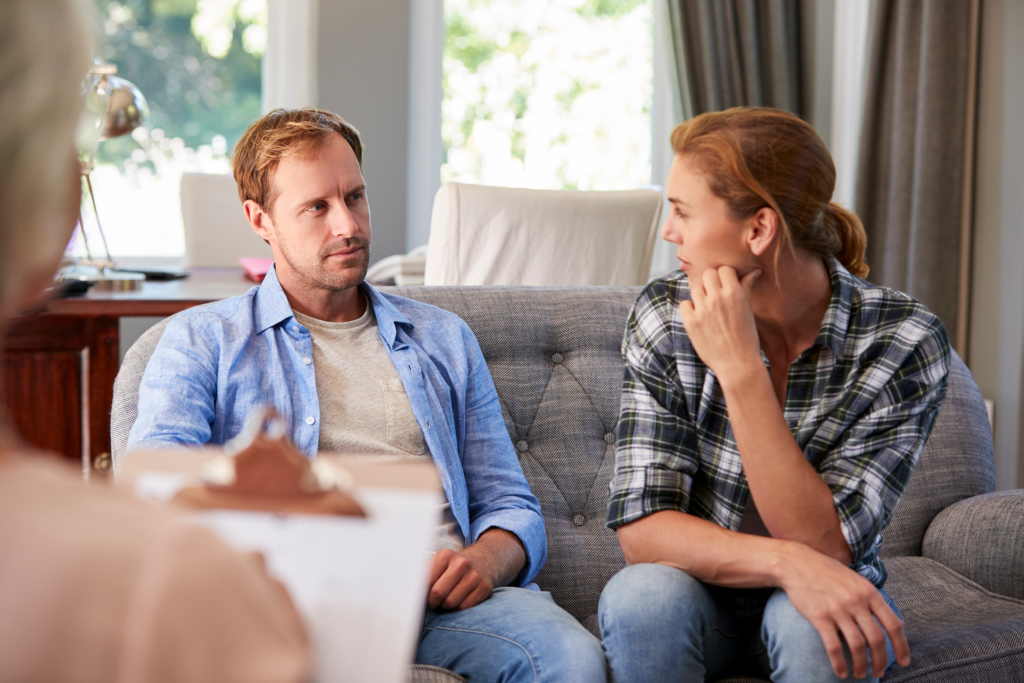 Counseling is a great tool for learning more about yourself and the way you respond to different situations. Counseling can help you formulate a plan for getting unstuck or it can simply be a time for you to have a voice and be heard.
For issues like depression and anxiety, research shows that counseling, in addition to medication, is more effective than medication alone. If you are under a physicians care, we are happy to coordinate services in order to provide seamless treatment.
We Provide Counseling Services For
Individuals
Families
Couples
Individual Counseling
When you're going through a rough patch in life as we all do from time to time, counseling helps you deal with it more effectively and in a positive uplifting manner. Think of your therapist as a trusted confidant who has your emotional best interest in mind at all times.
Couples
Couples often seek marriage counseling to strengthen their marital bond and learn communication tools to better understand each other. Marriage counseling can also be helpful for couples that plan marry. Pre-marital  counseling can shed light on and iron out differences before getting married. In other cases, couples seek marriage counseling to improve a troubled relationship.
Top Five Reasons to Seek Marriage Counseling1. Communication between you and your partner has become negative.
2. When either person considers having or has had an affair.
3. When you do not know how to resolve your differences.
4. When the only resolution seems to be separation.
5. When you are staying together for the sake of the children.
Still not sure? Here's an article that may help you decide When is it time to seek marriage counseling?.
Family Counseling
Family counseling, also referred to as couple and family therapy and family systems therapy, is a branch of psychotherapy that works with families and couples in intimate relationships to nurture change and development. It tends to view change in terms of the systems of interaction between family members. It emphasizes family relationships as an important factor in psychological health.
Our Therapists  Can Help You With
Call  us for more information or to schedule a appointment (405) 912-5145